The Iowa Northland Regional Council of Governments is an association of local governments that is committed to identifying, securing, and coordinating local, regional, and federal government projects and programs for the enhancement of our region and member communities.
---
***NEWS & UPDATES***
---
We're Hiring! (9/15/22)
We have an opening for a Transportation Director who will provide oversight and direction to OnBoard Public Transit, the Black Hawk County MPO and the RTA. More...
---
Cedar Valley River Experience Plan (8/31/22)
INRCOG, Grow Cedar Valley, and Deere Corporation recently partnered with Vandewalle & Associates to create the placemaking master plan "Cedar Valley River Experience Vision". Using the Cedar River as the link, the proposed plan will support the hospitality, cultural, and retail economic bases and help attract and retain workforce in the Cedar Valley. In addition, the impetus of the plan will be to maintain and improve the economies by increasing density of destinations, focusing on the two downtowns, underscoring recreational opportunities, and creating environmentally sustainable development along the river. You can find the plan here. For any questions or comments, please contact Isaiah Corbin.
---
Opportunity for Public Input (8/23/22)
The draft Public Participation Plan (PPP) for the Black Hawk County MPO is available for public comment. The PPP describes the MPO's proactive strategies, techniques, and desired outcomes to inform and engage all community members in the transportation planning and decision-making process.

Draft MPO Public Participation Plan

Comments can be submitted using the following methods:

Online Comment Form: click here
Mail: MPO Staff, INRCOG, 229 E Park Ave, Waterloo, IA 50703
Email MPO Staff: kdurant@inrcog.org
Participate In Person: Public Hearing on Thursday, November 10, 2022 at 10:00 a.m. at the INRCOG Center, 229 E Park Ave, Waterloo
Call Us: If assistance is needed to submit a comment, contact MPO Staff at (319) 235-0311

Comments will be accepted on the draft Plan until the MPO holds a Public Hearing and considers adoption of the final document on Thursday, November 10, 2022 at 10:00 a.m.
---
Interactive Cedar Valley Trails Map Now Available!
INRCOG has been working on an interactive Cedar Valley Trails Map to complement the Cedar Valley Trails & Recreation Guide. We are excited to announce that the map is officially launched and open to the public! We encourage you to share it with others!

Interactive Cedar Valley Trails Map
---
2022 Schedule of INRCOG Meetings (1/3/22)
The Schedule of INRCOG meetings for 2022 can be viewed here.
---
OnBoard Public Transit is hiring! Visit OnBoard Public Transit for more information.
---
OnBoard Public Transit (2/5/21)
Iowa Northland Regional Transit Commission (RTC) is now OnBoard Public Transit! Open to the public, OnBoard Public Transit provides door-to-door transit service in Bremer, Buchanan, Butler, Chickasaw, Grundy, and rural Black Hawk counties.

For more information about OnBoard Public Transit, visit our website:
www.onboardpublictransit.com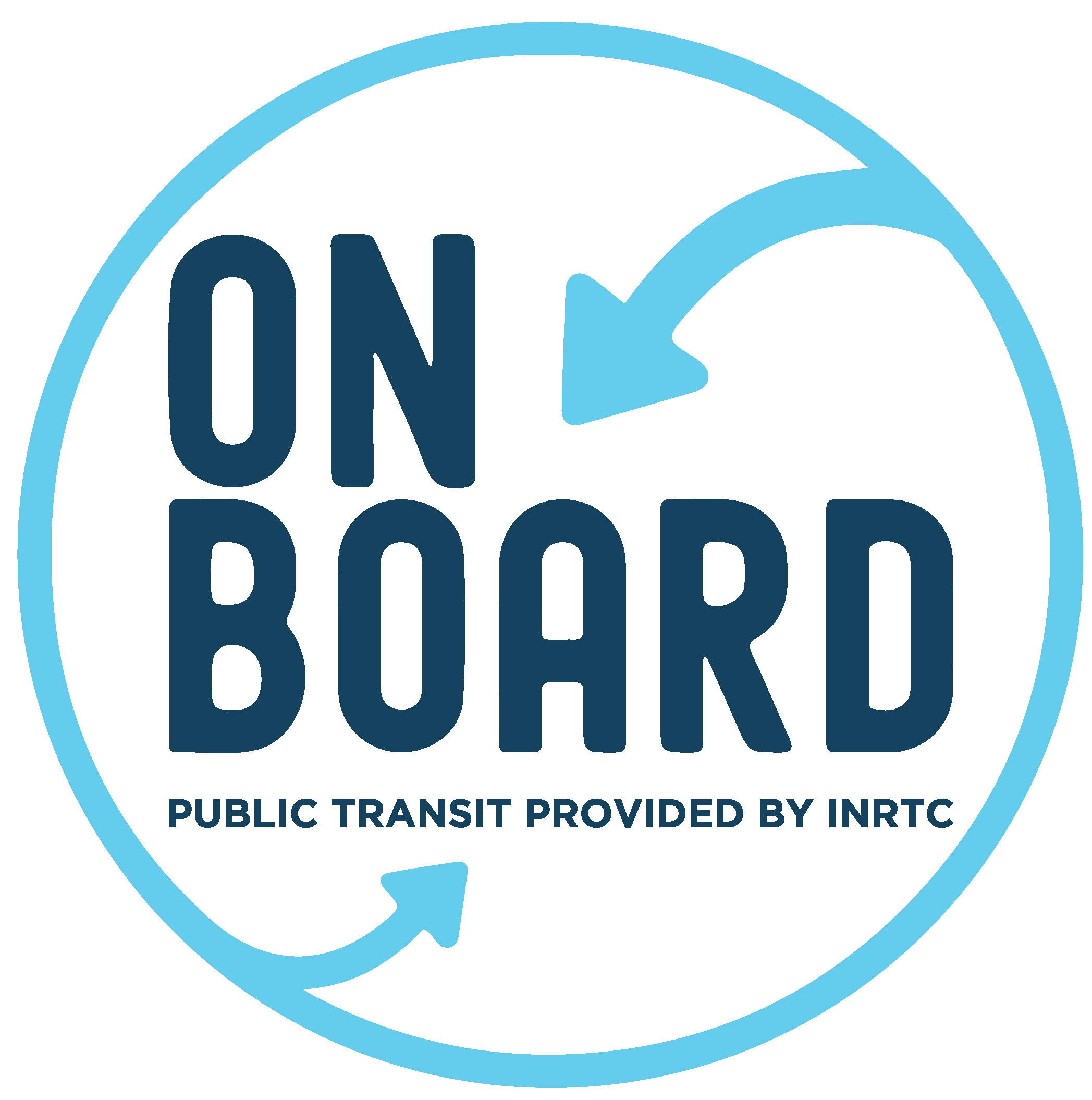 ---
Your New Home is on the Horizon! (11/3/20)
Introducing the Grundy County Homebuyer Assistance Program available to income eligible homebuyers located in Grundy County. Contact Cindy Knox to learn more about the program!
---